Lack of Copyright Protection—Challenge to Indian Creative Industries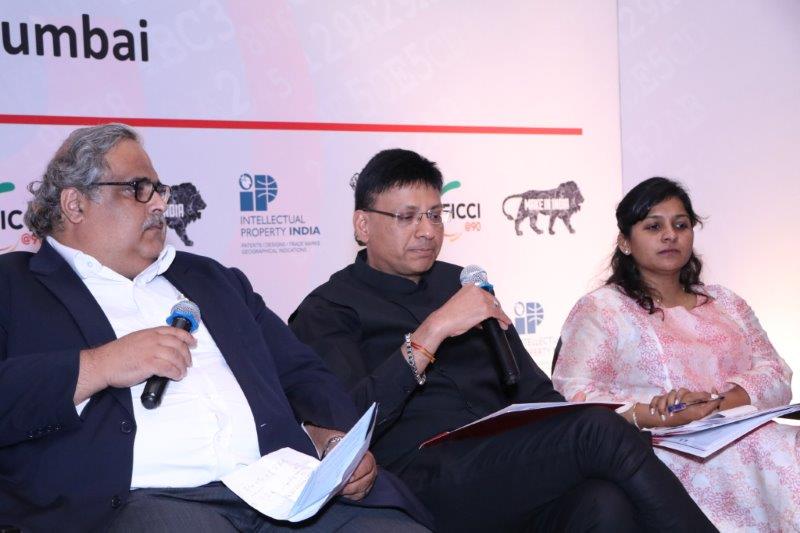 The Federation of Indian Chambers of Commerce and Industry (FICCI) interactive conference on 'Copyright and the Creative Economy' was held in association with Department of Industrial Policy and Promotion (DIPP), on 21st July 2017, in Mumbai, India. Vikas Gupta joined the esteemed panelists as a distinguished speaker. The conference was attended by over 100 participants with many notable names and addressed the key challenges faced by the Creative Industry and its capacity to fuel the national economic growth.
Reiterating the need for laws for the rightful protection of copyright, Vikas noted that an environment which encourages illegal dissemination of creative work is the greatest challenge faced by creative contributors. According to a study sponsored by Ministry of Human Resource Development, the Piracy Rate in India stands at 8.69% of the work, about INR. 1833 crores. The Global Creative and Cultural Industry (CCI) plays a decisive role in the economic development of not just mature, but emerging markets such as India as well. He noted that if creative professionals and entrepreneurs are not able to monetize their creativity, there will be a direct impact on this billion dollars global industry.
Echoing the concerns of many, Vikas focused on establishing a benchmark for the creative industries, which included the creation of conducive creative environment through fair compensation policies. There is a clear need for widespread campaigns to create awareness about copyright infringement and piracy. Big corporates that deal with intellectual and creative property, such as Google and Amazon can easily lend their hands to help. Legal authorities should work in tandem with creative worker's bodies in helping create copyright protection laws.