Message from Vikas Gupta, Managing Director
- Wiley India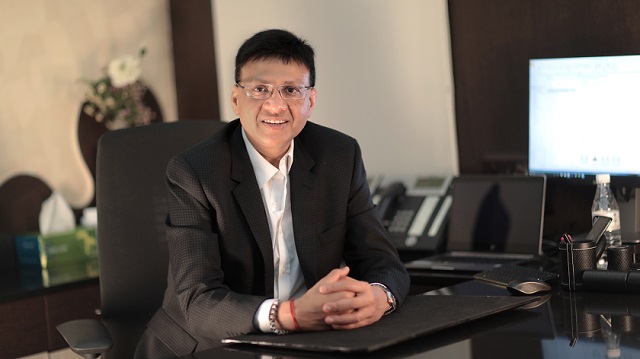 Connect with Vikas :

Wiley, true to its legacy of being a knowledge partner of professionals, students, academicians across generations, celebrates the diversity of learning methodologies of today. Our highly respected publications, journals, digital learning programs, assessment and certification solutions help universities, societies and associations, businesses, governments and individuals enhance the academic and professional impact of their career. We are pioneers in designing comprehensive, self-paced, online learning programs to support continued growth for students, professionals and researchers.

The emphasis of 21st century lies on fast paced adaptation of constant change and disruptions. We have witnessed a tidal shift in not only creating innovating channels of learning but also changing our approach towards knowledge acquisition. The millennial generation aspires beyond the confinement of classrooms study. This generation welcomes an incessant synergy of learning tools and techniques, anytime and anywhere, in sync with the increasingly digital lives we lead.

Wiley India is focused on creating innovative learning solutions that embrace the transformation sparked by today's learners' and customers' needs, emerging techniques and technologies. At the same time, we are dedicated to building deeper levels of collaborations with our partners and users, and creating newer channels for an uninterrupted access to credible and quality resources of learning and knowledge.

We appreciate your constant support and trust in us. Thank you for being part of this journey.

Vikas Gupta
Managing Director
Wiley India