Wiley India, in collaboration with Anna Dange College of Engineering & Technology (ADCET), Sangli, Maharashtra, conducted a graduation ceremony for the first batch of students enrolled under Purdue NExT skill development courses. More than 300 students from across various disciplines, faculty, HoDs & management from the Institution participated in the event.
The event kick started with a video message from Prof. Ananth Iyer, Faculty Director, Purdue NExT, who congratulated the students for their sheer enthusiasm for skill based courses and applauded the management for being a strong enabler in collaboration with Purdue NExT. He also mentioned that job specialization is becoming increasingly important across industries, which necessitates skill development for fresh engineering graduates. While congratulating the Purdue NExT alumni, on successful graduation, he wished them the best with their careers. Dr. A M Mulla, Principle, ADCET, in his welcome address to the audience said, "The technology is changing rapidly. We need to keep pace with it to survive & excel. Skill development courses like Purdue NExT are the need of hour".
Raman Kandpal, AGM, Wiley India, in his address to the students, faculty and management, shared Wiley's growth journey in India as well as Wiley's pioneering initiatives in skill development programs. Shashank Pathak, Product Manager- Education, Wiley India, in his presentation to the students, emphasized upon the need for skill development amongst budding engineers. Prof. R. A. Kanai, Executive Director, ADCET, in his address to the students and faculty said, "I am glad that ADCET tied up with Purdue NExT. This has been a great experience. We look forward to collaboration on a larger scale."
Wiley and Purdue NExT have collaborated to reach out to upcoming engineering institutions in India to meet skill development needs of students and enable them raise their employability quotient. Success with the first batch of students at Anna Dange College of Engineering & Technology is a huge impetus to the programme.
ADCET students registered under Purdue Next courses at graduation ceremony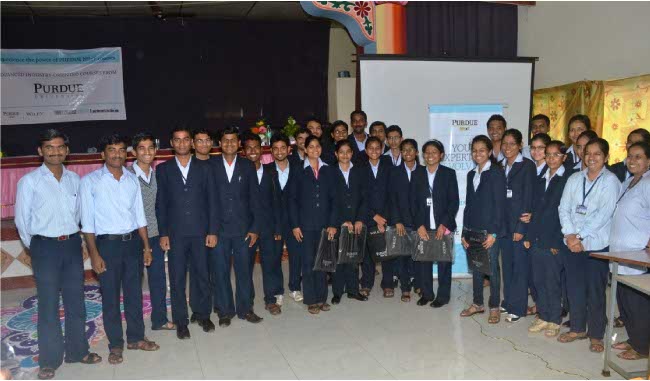 Jubilant students from Annasaheb Dange College of engineering & technology at graduation ceremony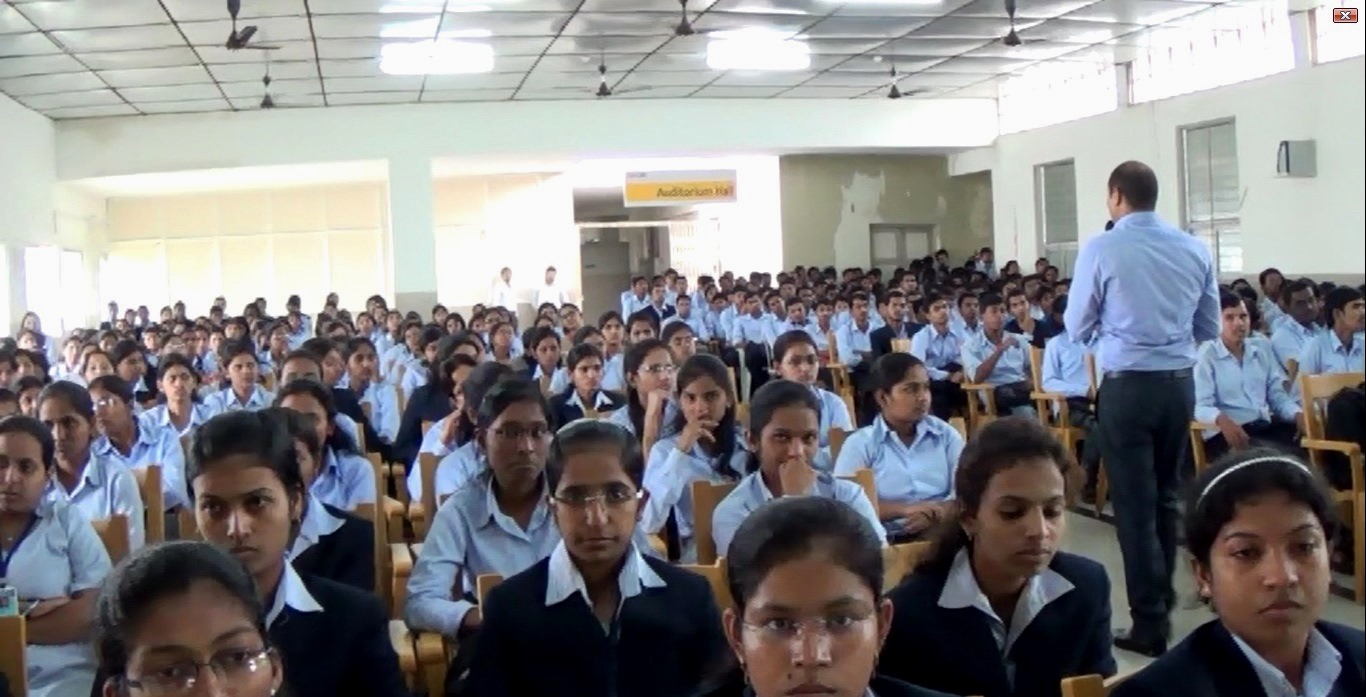 For more photographs and event updates Like us on Facebook